Dienstsectoren:
3D-Printing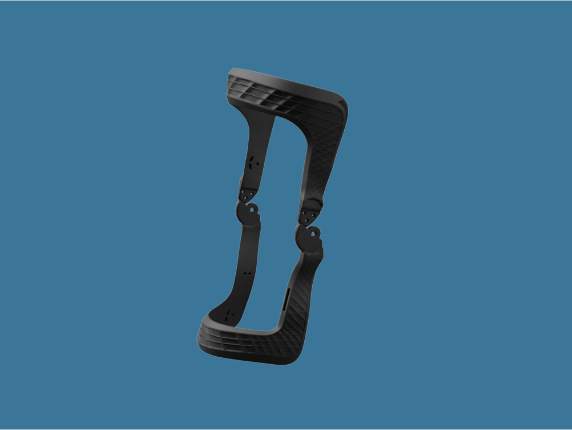 3D-Printing
3D-printing solutions
As an innovative company in the field of orthopedics, Shapemakers is always seeking the best solutions for various challenges. One of these solutions is 3D printing of components or even entire end products.
Through 3D printing of orthotics and prosthetics, there are more production possibilities compared to the manual process. Certain structures, hinges, and designs can be integrated into the printing process. This empowers producers to create dynamic products.
Lees meer