Shapemakers
Gets you moving
Craftsmanship in a digital jacket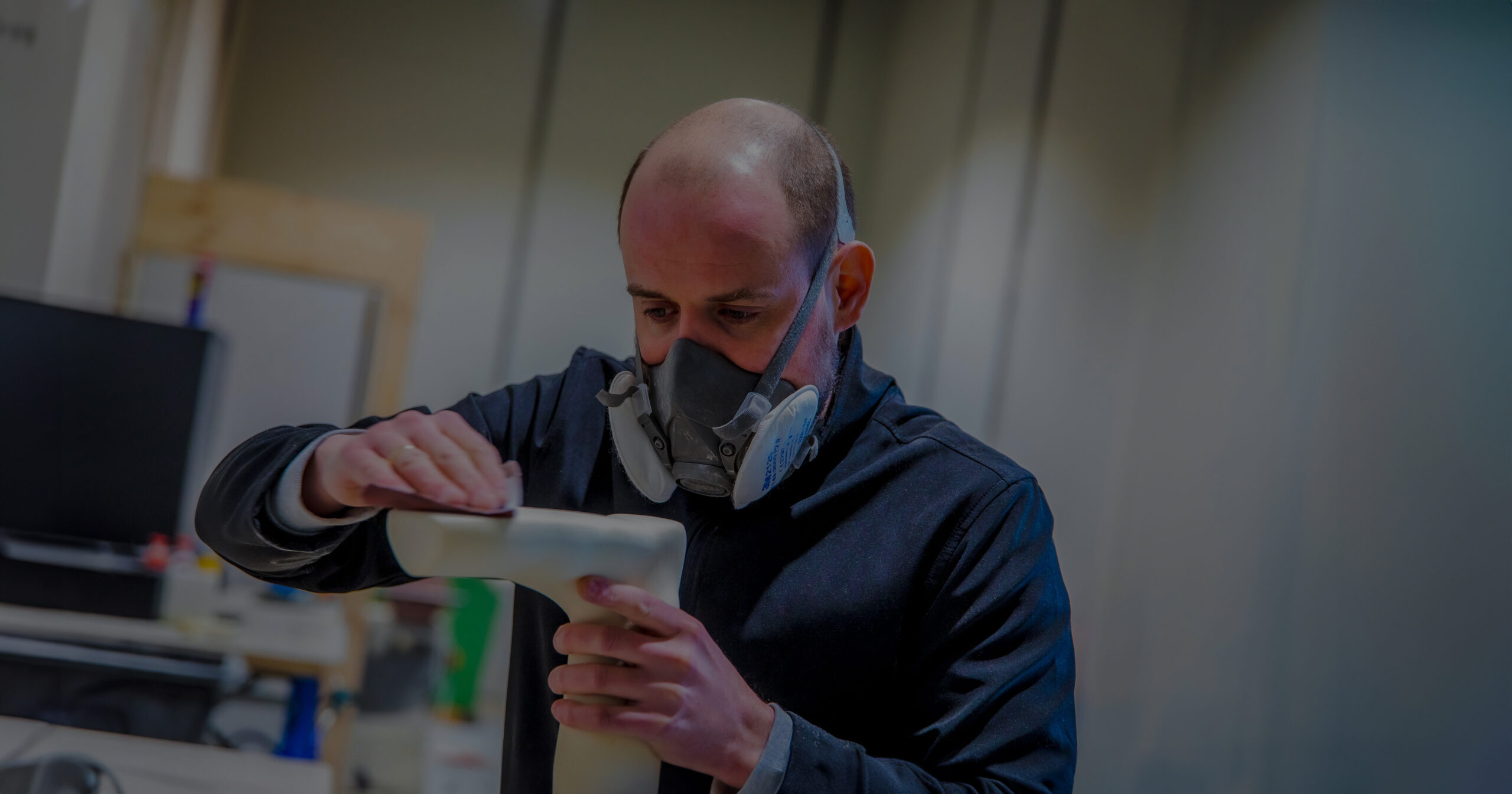 About us
Shapemakers
Founded in 2012 as 'OrthoShapes,' Shapemakers has always been dedicated to the digitalization and optimization of processes in the creation of orthoses and prostheses. In the past years, it became increasingly clear that not all activities fell under the orthopedic market. For this reason, during its 10th-anniversary celebration, OrthoShapes decided to change its name to Shapemakers. Under this new name, we hope to become even more accessible to all the markets we operate in, namely orthopedics, sport en industry.
Customer Stories
Choose a subject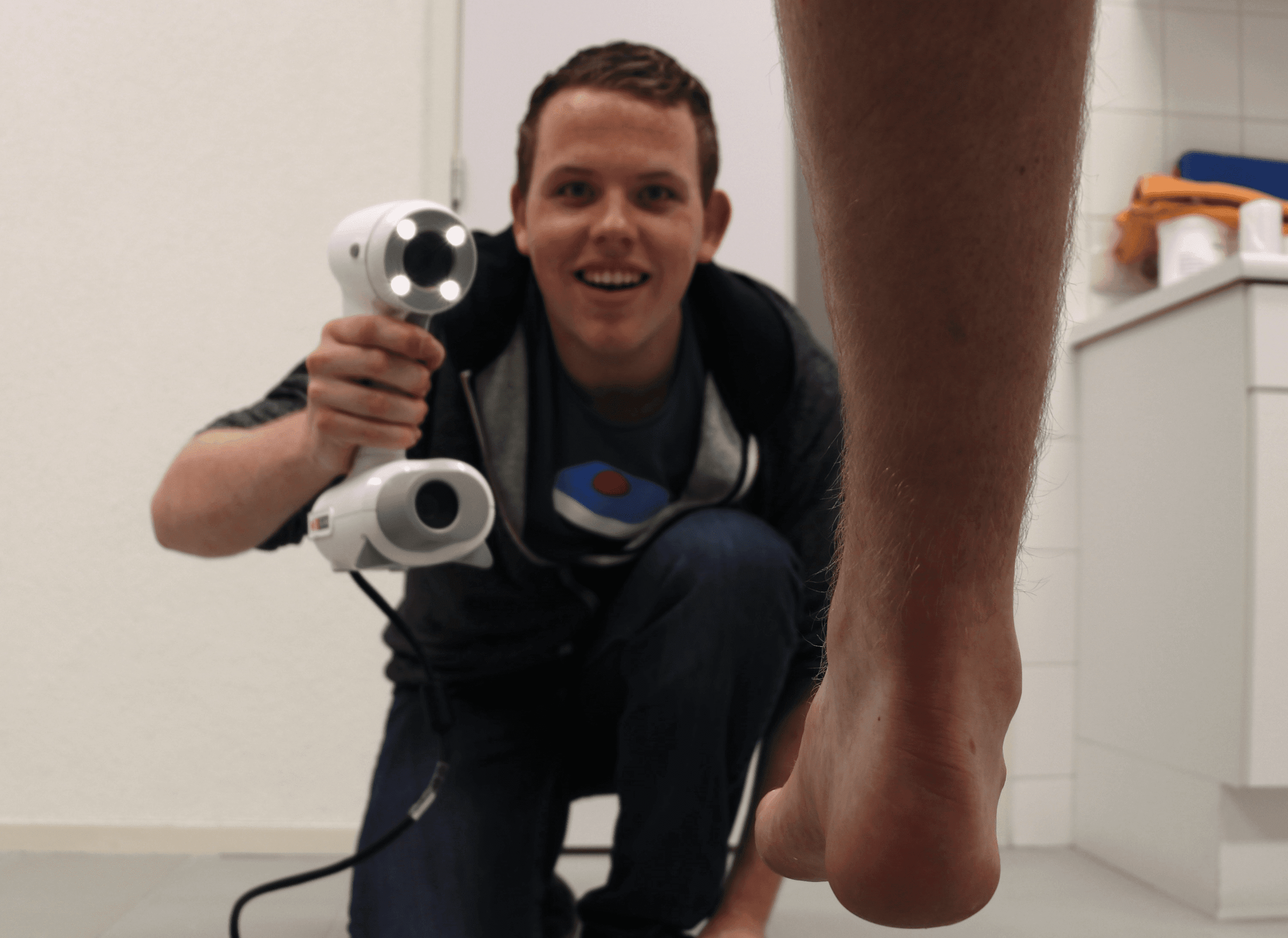 OIM Orthopedie makes 3D scanning a focal point
OIM Orthopedie makes 3D scanning a focal point
Shapemakers is one of the suppliers through which OIM Orthopedie is embracing the transition to 3D scanning. Less labor-intensive, faster, location-independent, and cost-effective – these are just a few of the benefits that 3D scanning offers compared to traditional measurement and correction techniques.
OIM Orthopedics now employs both white light and iPad scanners. These scanners are utilized for measuring orthopedic shoes as well as instruments. Shapemakers is involved in the scanning process for orthopedic instruments, such as ankle-foot orthoses, prostheses, corsets, splints, and more. Recently, OIM and Shapemakers signed a 3-year contract for milling all components for orthopedic instruments at OIM Orthopedics.
Lees het verhaal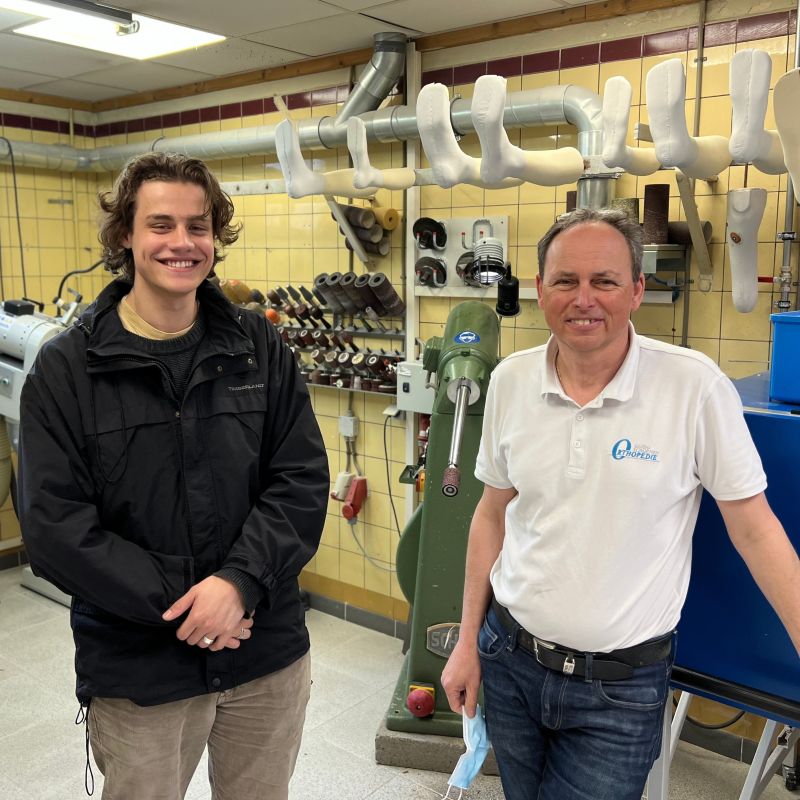 The Digitization of Workflow at Guido Schoenen
The Digitization of Workflow at Guido Schoenen
Guido Schoenen's orthopedic instrument workshop has been providing aids since 1984. They create prosthetics, orthotics, corsets, insoles, and therapeutic elastic stockings, and have been a loyal customer of Shapemakers for the past 5 years.
Before collaborating with Shapemakers, Guido Schoenen used plaster casts to create molds. In this method, the body part was wrapped with plaster bandages, which would set and then be cut open. Afterward, the plaster cast was filled with liquid plaster to form a model.
After transitioning to 3D scanning of body parts and having molds milled, they managed to shorten the process by about a week on average. The "fit has improved and become more precise."
Guido also expressed his appreciation for OrthoShapes' helpfulness: "When I have questions about the software or other matters, the people from Shapemakers are easily reachable and always willing to assist."
Lees het verhaal
Discussing possibilities
To place an order with us, you need to have an organization account. Would you like to order orthopedic molds and/or 3D prints? We have our own order portal for our customers, where you can place orders and track their status.
Don't have an account yet? Please contact us to gain access to the order portal.
Partners
Proud of Our Collaborations