Industry
Shapemakers is capable of customizing products that qualify for individual tailoring with a focus on mass customization. This includes items such as face masks, safety masks, and footwear.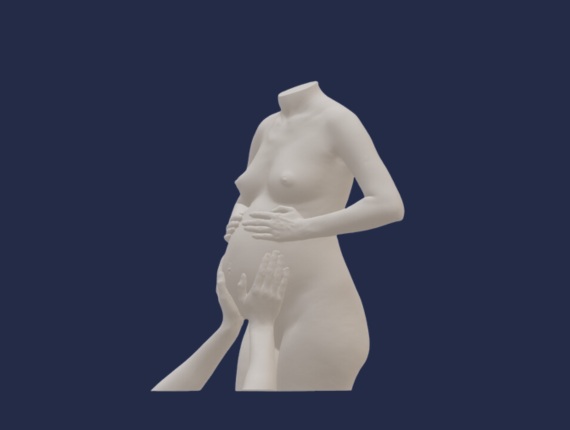 Process | Industry
Our services
Design
Development
Workflow
Production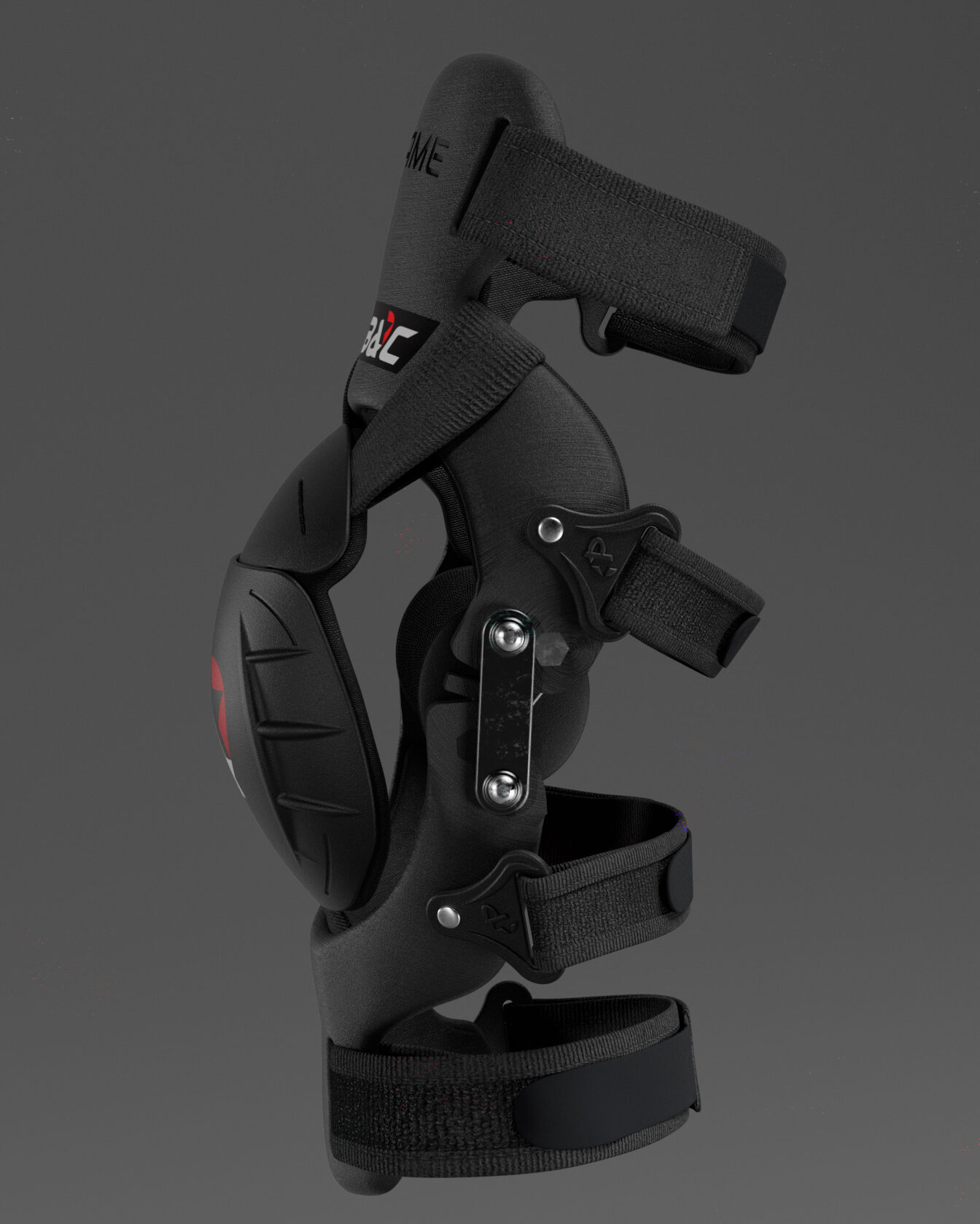 Design
Design
To initiate a mass-customization project, the first step involves creating a design for the product. In most cases, this product should have significant potential for customization. Various approaches can be taken in this process.
Lees meer
Discussing possibilities
To place an order with us, you need to have an organization account. Would you like to order orthopedic molds and/or 3D prints? We have our own order portal for our customers, where you can place orders and track their status.
Don't have an account yet? Please contact us to gain access to the order portal.
Frequently Asked Questions
Where can I place an order with you?
What materials do you use?
What are your delivery times?
When will my order arrive?